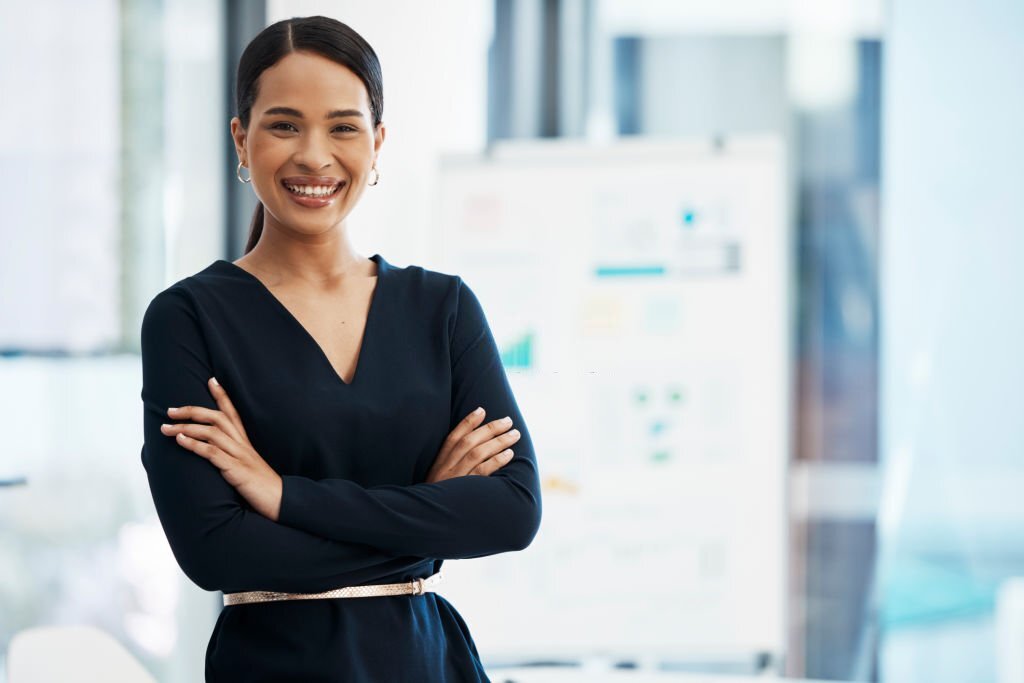 To apply for business loans, you must be able to meet loan and credit issuer acceptance requirements. Lenders and credit issuers have a hidden set of conditions that you must meet. When individuals are rejected for Building Business Credit in California, it's generally not because their credit is poor, or their salary isn't enough. It's because they don't follow these basic requirements. Your company phone number is one of these critical considerations.
Business Phone Number and VOIP
A physical business phone number accessed from a business phone line is the best form of business phone number you can acquire. If you have a retail location and can get a business phone line built, this is the most secure type of a business phone number. Lenders and credit issuers will doubt your company's validity if you use a cell or home phone number as your business address. If you don't have a physical business address, setting up a business phone line for that address can be complicated, which is where Voice Over IPs come in handy. To get accepted for Building Business Credit in California, you can get a Voice Over IP number from sites like Google and Ringcentral.
411 Listings
Most lenders and credit issuers of Build business credit would not inform you that your company phone number has to be listed in the 411 directory. Since companies who are only getting off the ground are not included in 411, this is an indication to lenders that the company is already well developed. Your phone number must be publicly accessible on search engines like Google, Bing, and Yahoo to obtain a 411 entry. Visiting listyourself.net is a fast way to get a 411 listing without making a 411 listing find your company. When applying for a business loan or a credit card, don't use your own phone number. Ensure that the company's phone number is clear with both apps and websites.
Fax Number
Lenders deem an organization with a fax number to be more reliable. You will need a fax number as a company to collect vital papers. Any of your loan applications will need to be faxed in, so you will need a fax number as well. Get a fax number as soon as you get a company phone number. Getting a fax number helps to build a reputation for your company. Freedom Voice and Ringcentral, for example, will provide you with a fax number that is like your business's phone number at a low rate. Get a toll-free number until you have established your business phone number. A toll-free number further lends prestige to the firm to lenders and credit issuers for Building Business Credit in California. You may also set up an e-fax to send to your email address. Freedom Voice and Ringcentral, for example, will provide you with a fax number that is like your business's phone number at a low rate.
Business Address
Include your business address, that is one of the first things you should set up when it comes to fundability. Both documents, including the EIN application and the business license, must have a business address. As a business owner, you want all of the company's records to be accurate. If you do not have a separate address from the very start, you have to change it on every application later.
Getting a Separate Business Address
Your address will appear on broch documents, loan forms, and more, much like a business phone number. Your company will be flagged as unestablished if you use your home address. If you have a UPS or PO box, the same rules apply. You will need a physical address that can be delivered as a business address. On Google Street View, lenders, Business credit for new businesses companies, and others can look at your firm. You are inviting denials if they detect your company address as a home address. A simulated workplace is an excellent option. It is a lot less expensive than renting an office. Alliance, Da Vinci, and Regus are three excellent office suppliers.
Virtual Offices
Business loan applications are rejected because the business address does not follow certain lender and credit issuer conditions. Your company's ability for Building Business Credit in California applies to its ability to satisfy loan and credit issuer acceptance requirements in order to receive funding. Your business address is one of the aspects that decides the company's capacity for funding. Many lenders and credit issuers would turn you down if you run a company out of your home and use your home address on business loan and credit card applications. Lenders use a particular algorithm to work out what kind of address you have on your applications. If you use a PO box or a UPS address on your loan application, you will be rejected. Since most profitable companies work out of any sort of physical office. The secret to establish business credit, the best address to use to get accepted is a physical business address. A virtual address is a suitable option if the organization does not have a physical address. A virtual office is part of the mobile workspace market, which provides companies with a wide range of facilities, space, and technologies without the cost of owning a conventional office building. Companies such as Regis, Coalition, and Da Vinci offer virtual addresses. And if your company isn't physically based there, renting a room in a respectable building would make your company seem highly professional to a lender. Check that your address is clear with both of your online and offline business records, especially with the secretary of state.
Regus
Meeting rooms, drop-in corporate lounges, a loyalty schedule, and mail forwarding and handling are all available from Regus virtual offices. Furnished offices with high-speed broadband are available. There may be glass offices or co-working rooms. For exact pricing on office suites, call the number mentioned on their website. Coworking rooms are the most affordable. For more information, visit: Regus.com
Alliance
Alliance offers live receptionists, conference rooms, an office address, optional mail routing, a local or toll-free business phone number, unrestricted local and long distance calls, voicemail via email, personalized greetings, and an online control panel. Alliance is a global organization; their popular locations outside of the US are located in Mexico, the UAE, the UK, and the Netherlands. Costs range from $125 to $500. For more information, visit: AllianceVirtualOffices.com
Davinci
Davinci is a virtual office provider that offers live receptionists, video chat, conference rooms, and event spaces. Davinci is well-known all over the world. Mexico, European countries, South Korea, Hong Kong, Japan, and Brazil are among their most common non-US locations. Their price varies. For more information, visit: davincivirtual.com/
What if Your Area Does Not Offer Alliance, Regus, or Davinci?
If you live near a border, speak to local computer groups or try searching out of state. For example, Alexandria, Virginia, and Baltimore, Maryland are less than 50 miles apart. By searching across the frontier, you can find a variety of additional choices.